In the original trilogy, it was housed in the long right-most compartment on his front. See figure 1.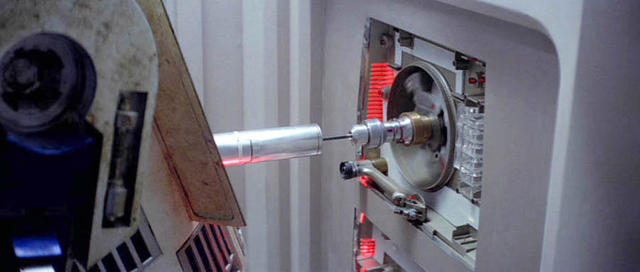 Figure 1 – R2-D2 with his scomp interface in The Empire Strikes back
However! In the new trilogy, it's suddenly in a completely different compartment! Figure 2 shows that it is in the slightly smaller compartment left of his cooling vents.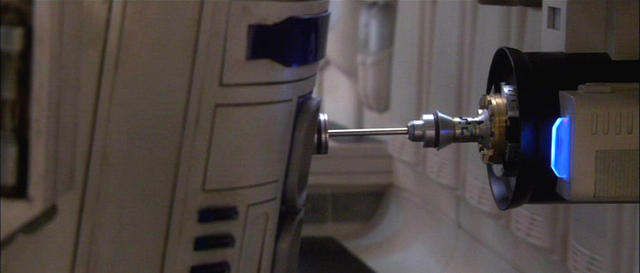 Figure 2 – R2-D2 in Attack of the Clones. Note that the compartment the interface was housed in prior, is shown here; closed.
Amazing!